01
Book Now
Fill out the form below to book a reservation.
02
Confirmation
Booking confirmation email will be sent to you.
03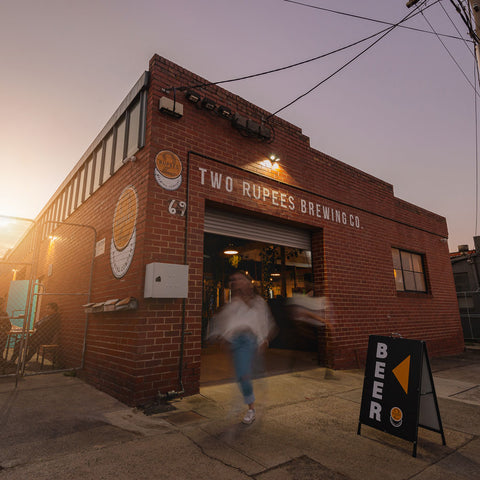 See you soon
Enjoy the amazing atmosphere with music & live sports.
Close (esc)
Popup
Use this popup to embed a mailing list sign up form. Alternatively use it as a simple call to action with a link to a product or a page.